Wake Forest Medical School added as newest site in pivotal Phase III trial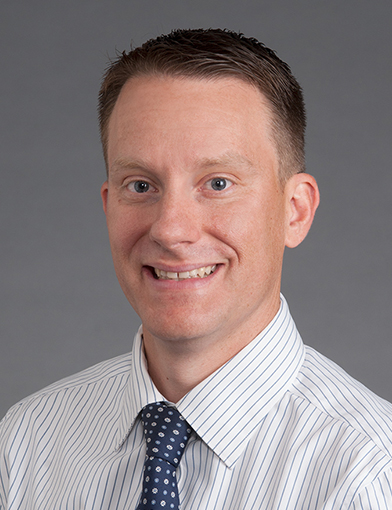 Neil Sparks, DO, MS, a North Carolina physician specializing in the comprehensive primary and musculoskeletal care of children, adults and families, is the newest principal investigator in GID BIO's pivotal Phase III trial evaluating cellular therapy for the treatment of pain and function as a result of knee osteoarthritis.
Dr. Sparks leads a team of three, and is the second team based in Wake Forest, North Carolina to participate in this pivotal trial, providing a greater radius within the state from which patients can potentially enroll in the study there or at OrthoCarolina in Charlotte.
The team at Wake Forest School of Medicine joins those participating in the pivotal Phase III trial at UC Davis, Tulane University School of Medicine, Texas Center for Cell Therapy and Research in San Antonio and New Jersey Regenerative Institute led by Jaime Garza, MD, DDS, FACS, Charles De Mesa, DO, MPH and Gerald Malanga, MD, respectively.
For more information about the trial, visit clinicaltrials.gov.
GID BIO's cell therapy is not approved by the FDA for sale or use in the US.