OrthoCarolina joins as trial site in pivotal Phase III trial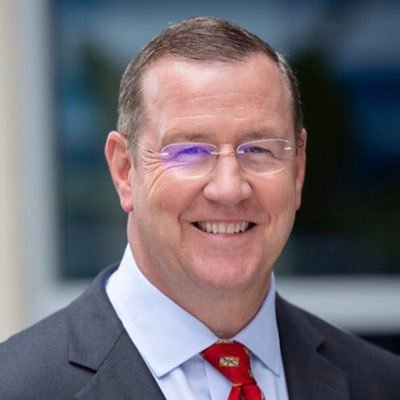 OrthoCarolina, GID BIO's newest Phase III trial site, is led by Dr. Claude T. Moorman III as principal investigator. Dr. Moorman is a sports medicine surgeon at OrthoCarolina's Sports Medicine Center; the president of Atrium Health's Musculoskeletal Institute; and Chair of Atrium Health's Department of Orthopaedic Surgery. He has experience treating NFL, collegiate and high school athletic teams.
The team at OrthoCarolina joins Tulane University School of Medicine, Texas Center for Cell Therapy and Research in San Antonio and New Jersey Regenerative Institute led by Jaime Garza, MD, DDS, FACS and Gerald Malanga, MD, respectively. 
For more information about the trial, visit clinicaltrials.gov.
Our cell therapy is not approved for sale or use in the U.S.